Milk Powder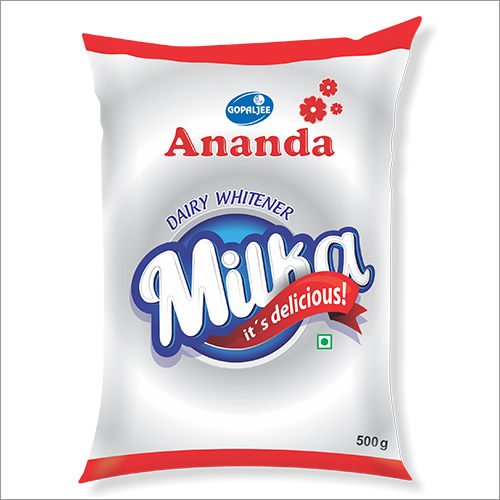 Milk Powder
Product Description
Being an eminent organization in the industry, we are involved in manufacturing, exporting, and supplying the high-quality Milk Powder. The offered powder is a dairy product that is obtained by evaporating and drying the milk. It is dried to powder form for the purpose of preservation as well as to extend its shelf life. Milk Powder does not require refrigeration and has longer shelf life than liquid milk. It is used in various food products such as infant formula, confectionery, chocolate, caramel candy, sweets, cakes, cookies, and other such products.


Key Points:


White to cream colored powder
No added flavors or preservatives
Safe to consume
Frequently Asked Questions
1. How long does milk in powder last?
Ans - However, this is merely a "best by" date. Most manufacturers advise consuming powdered milk, also known as dried milk, within 18 months. The USDA claims that powdered milk can be kept for an endless amount of time. 1 After the printed "best by" date, an unopened package is likely still good for another 2 to 10 years.
2. Can you freeze milk powder?
Ans - Opened powdered milk can be stored in the freezer. Yes, you can freeze opened powdered milk to further extend its shelf life. To do this, put the milk inside heavy-duty freezer bags or sealed, airtight containers.
3. How is milk powder preserved?
Ans - Dry milk needs to be kept out of the air and moisture. For big quantities, #10 cans and mylar-style bags work well. Smaller quantities can be stored in canning jars as long as light is kept away from the dried milk. Other plastic containers, such food-grade buckets, are less suited.
4. Which preservative does milk powder contain?
Ans - Natamycin, potassium sorbate, and sodium benzoate are the main preservatives found in dairy products.
Contact Us
Plot No- 112, Block-H, Sector - 63, Back Side Of Ginger Hotel, Noida, Uttar Pradesh, 201301, India
Phone :+918037303829